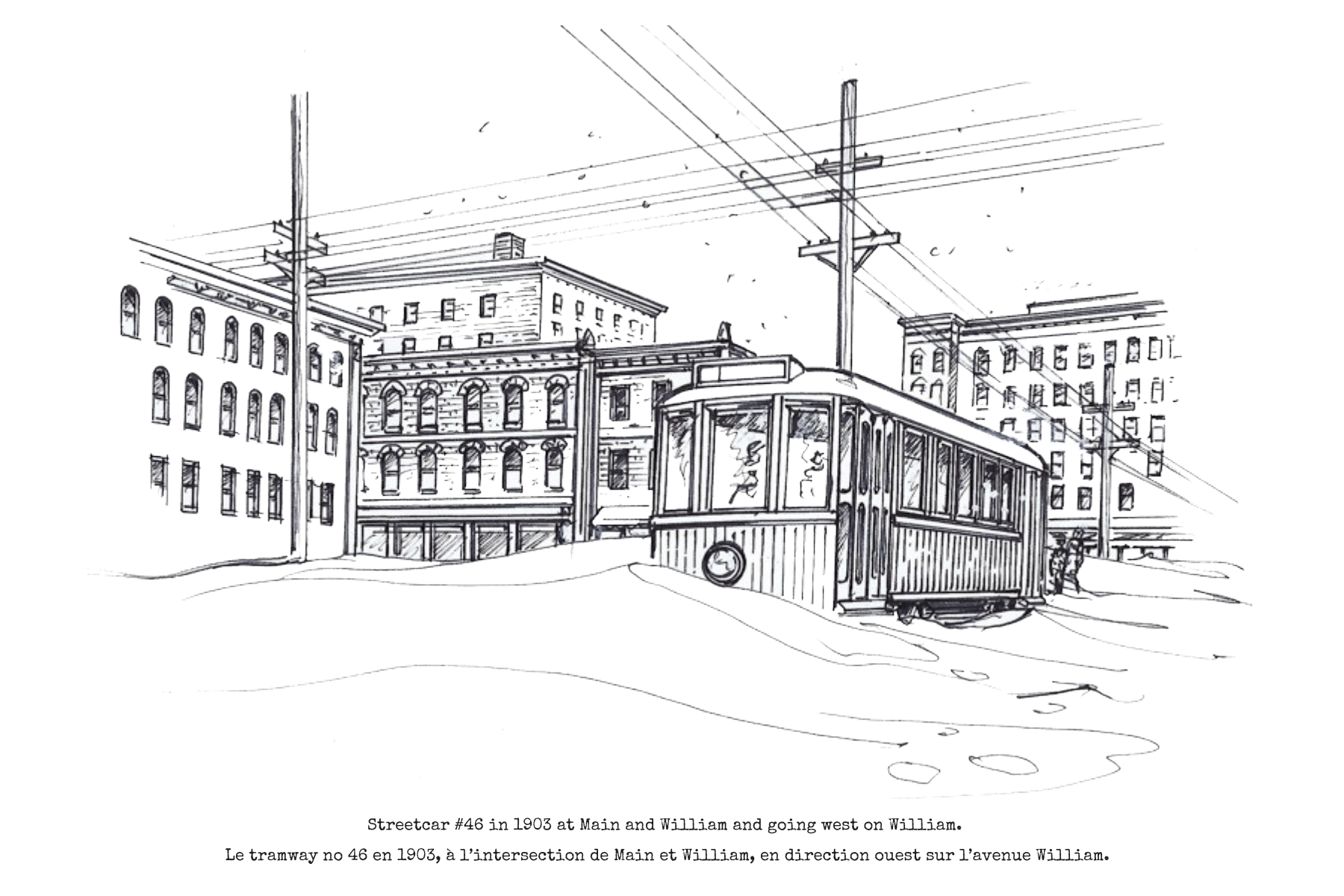 Downloads
Downloadable content including a printable colouring book and storybook.
100TH ANNIVERSARY EDITION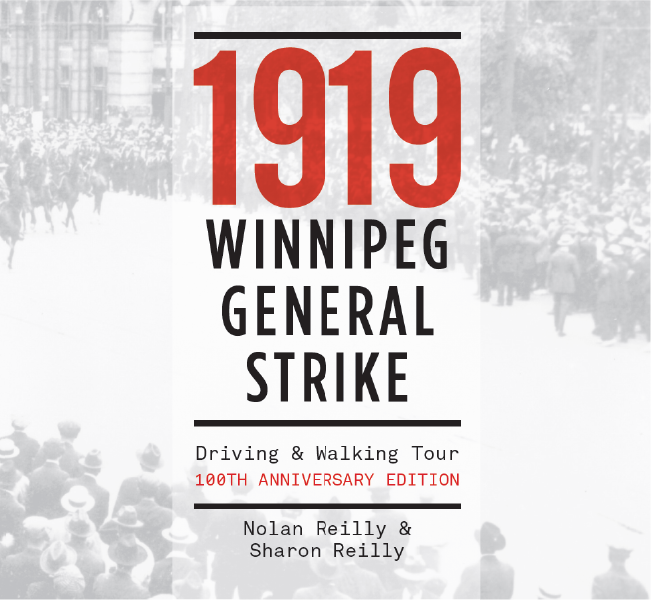 Driving & Walking Tour 100th Anniversary Edition
The 1919 Winnipeg General Strike Driving & Walking Tour 100th Anniversary Edition (2019) was researched, written and produced by Nolan Reilly and Sharon Reilly. This guidebook was funded by the Manitoba Federation of Labour. Additional funding was provided by Manitoba Sport, Culture and Heritage and KKP Design & Print.
Download
Teachers and educators resources
story book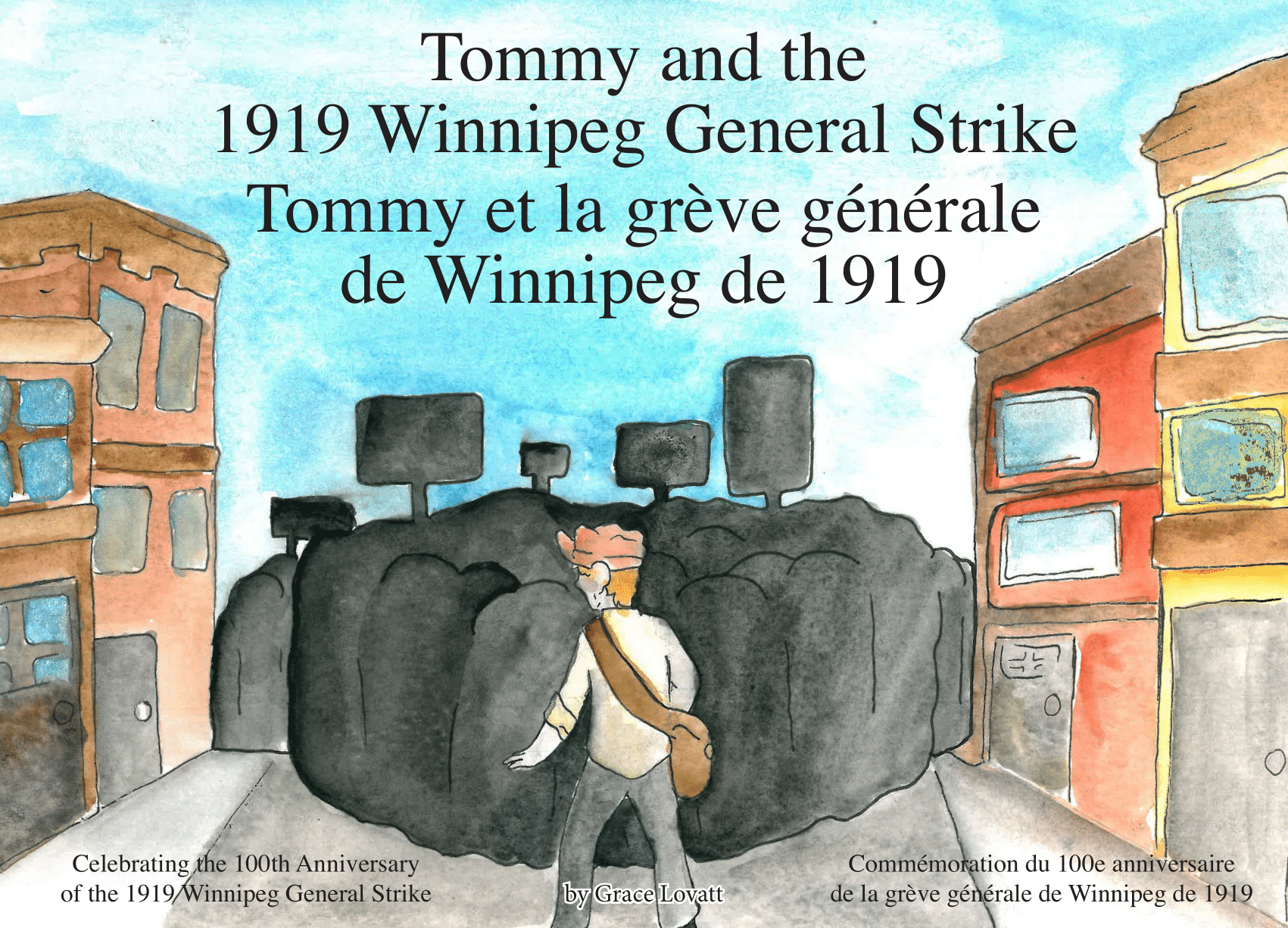 Tommy and the 1919 Winnipeg General Strike
Read the tale of Tommy Douglas as he witnesses the events of the 1919 General Strike that shapes the rest of his life. Written and Illustrated by Seven Oaks MET student Grace Lovatt
Download
Colouring book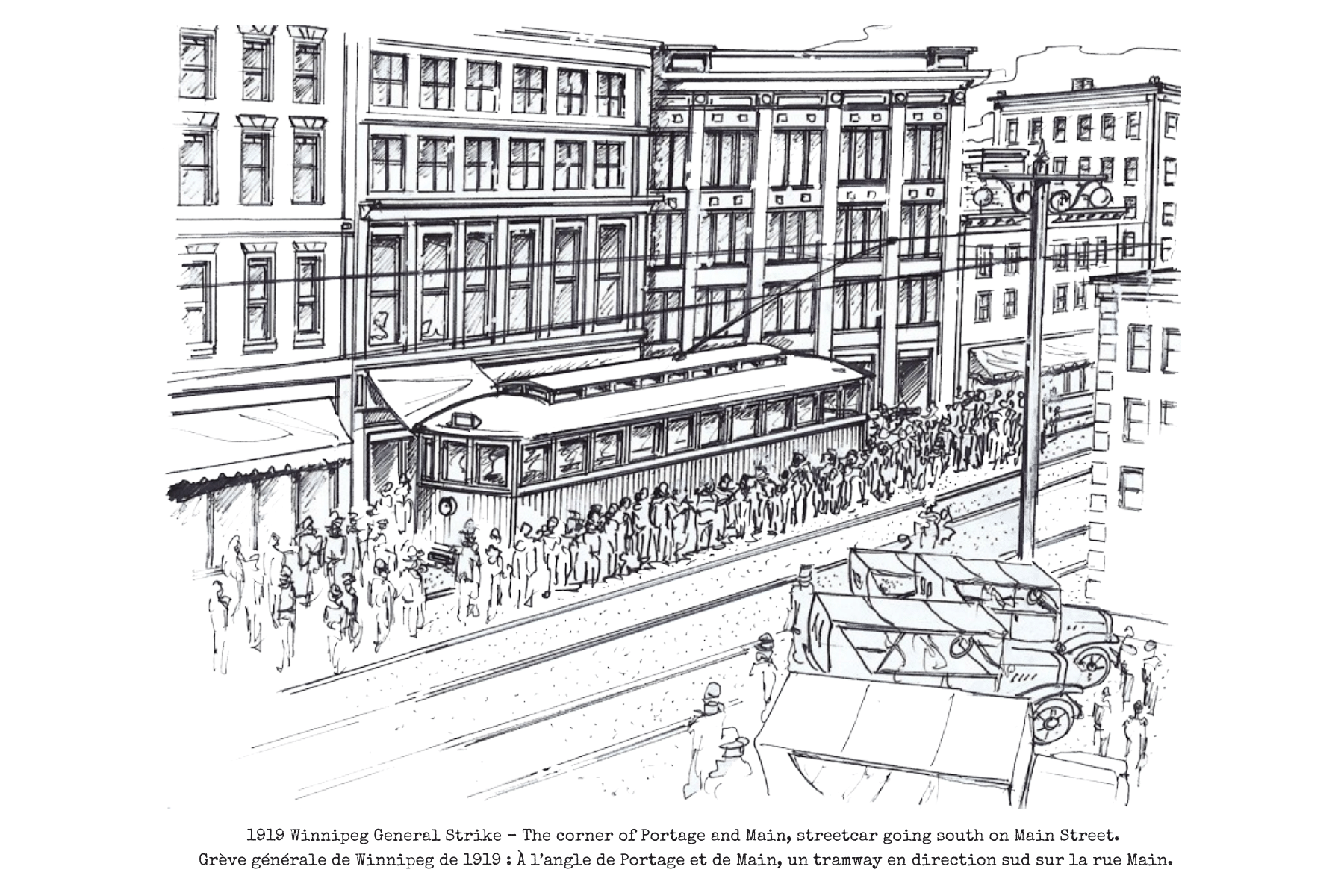 Winnipeg Public Transit Throughout the years
This colouring book illustrated by Robert J. Sweeney depicts the Winnipeg public transit throughout the years. These wonderful illustrations range from the 1880's Horse-drawn street car all the way to the electric bus! Including illustrations from the 1919 General strike's bloody Saturday.
Download